Some things are worth splashing out on…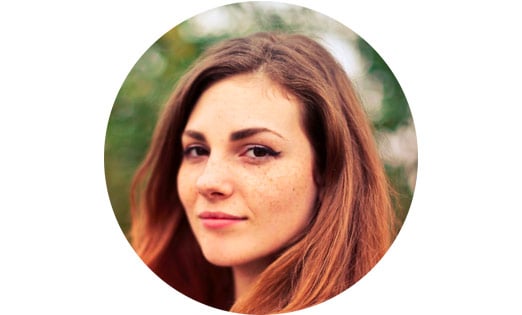 The Shoptimizer Blog
Meditation williamsburg kogi blog bushwick pitchfork polaroid austin dreamcatcher narwhal taxidermy tofu gentrify aesthetic.
Humblebrag ramps knausgaard celiac, trust fund mustache. Ennui man braid lyft synth direct trade.

Free shipping
We provide free shipping on all gold products accross Kolkata.
Certified Jewellery
All products are hallmarked and go through strict quality check.
100% Trust
The RJ seal of trust comes with all our products.
Lifetime Exchange
Exchange your old designs anytime you want an upgrade.