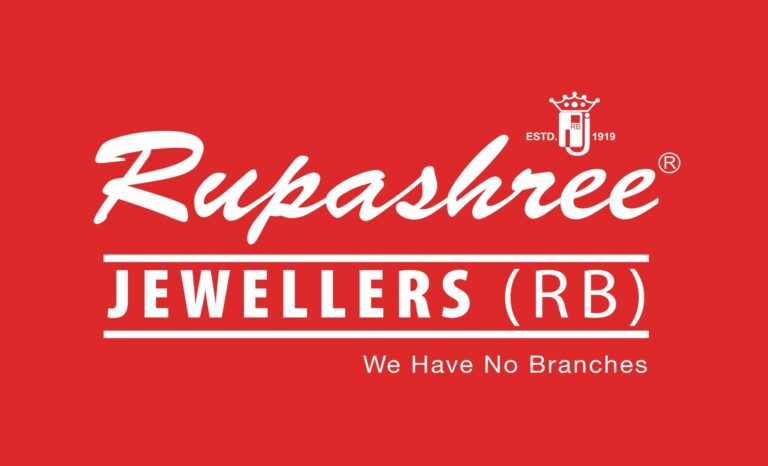 Rupashree Jewellers(RB) is one of Kolkata's most contemporary jewellers, specializing in the latest variation of fashionable ornaments – mixing traditions with trends, ranging from gold, diamond, silver and coloured gold.
Our journey began in 1919
Our legacy runs since 1919 when Rupashree Jewellers was founded by the founder member Mr. Jatindra Nath Rakshit in Garden Reach. At present we have a showroom at 128, Rashbehari Avenue which is being managed by Mrs. Tapashi Rakshit, wife of Late. Mr. Prabir Kumar Rakshit and their son Rahul Rakshit. This showroom was inaugarated on the 8th of August, 1997 and has completed 10 years of its existence in 2007. There is no other branch of Rupashree Jewellers(RB).
A perfect fit for your every day life
To develop a sense of pride, belonging, trust amongst all our customers and employees and to commit to quality and growth that comes with customer satisfaction. With an innate understanding of the value of practical design, Rupashree Jewellers continuous to be the preferred destination for quality ornaments at competitive prices with an uncompromising attitude towards quality and craftsmanship.
Simplicity in design and form
We're just getting started
With the distinction of being the trend-setters in jewellery design, Rupashree Jewellers(RB) has an exquisite jewellery collection in wedding, lightweight, designer and work wear for women. Our items are crafted and manufactured under expert supervision of professionals and designers. We specialize in gold wedding jewellery with every design being handpicked by our authorities. One of the endearing aspects of our organisation is its hospitality and the warmth with which our customers and clients are treated.